These Predators Lacrosse Club players have excelled in the classroom, on the field, and in life.  They have been chosen and have committed to play college lacrosse for the corresponding schools.
These players have spent countless hours outside of the Predators Lacrosse Club honing their skills.  We may have nudged them along, but the real credit goes out to their Parents, Teachers, and all of the Coaches who have helped them throughout their lives.  
These players are a celebration of our awesome community.
Committed Players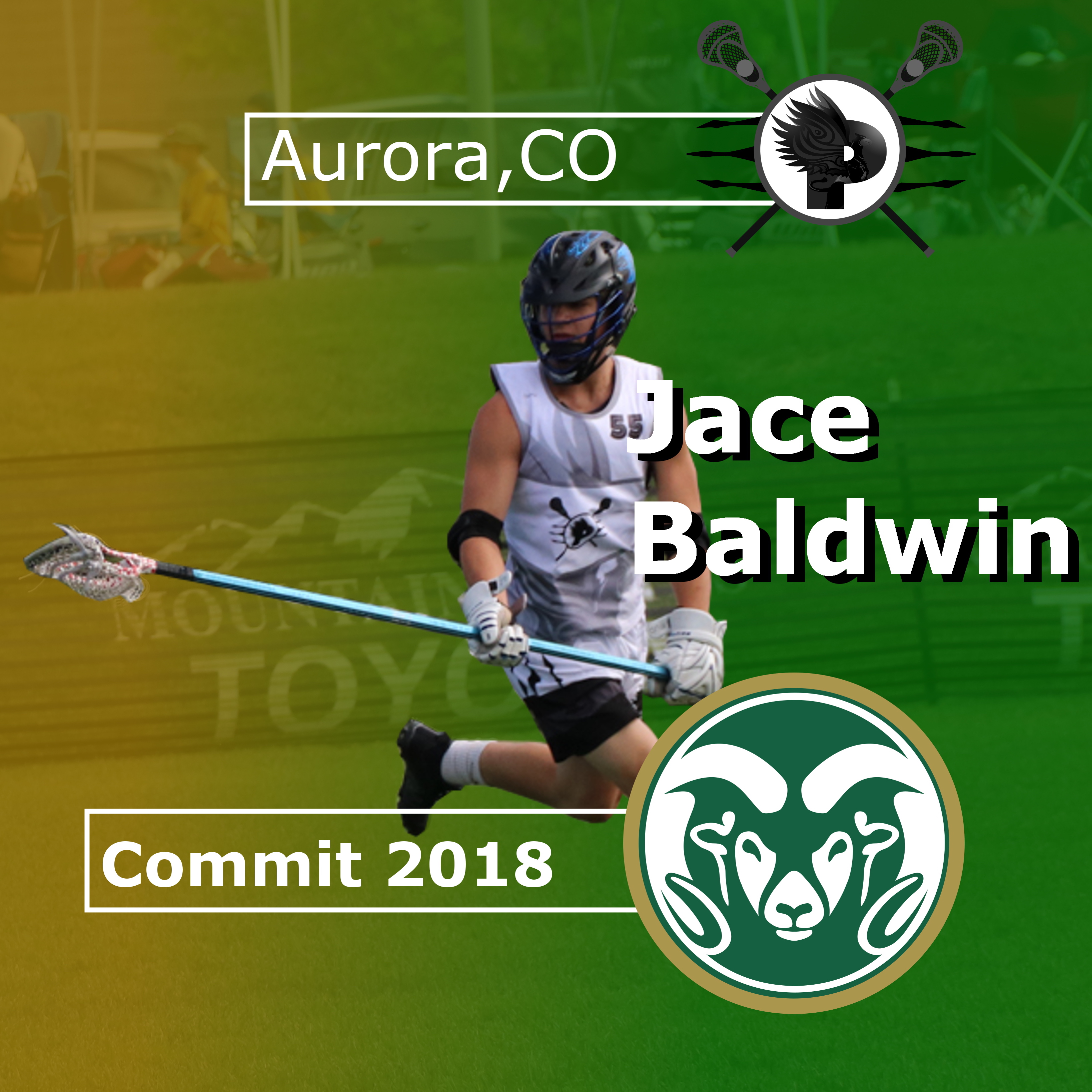 Jace Baldwin
Jace is a "Do It All" Defensive Midfielder / Defenseman who has committed to play at Colorado State University!  Outside of lacrosse, Jace was a participant in All-State Choir and was voted Homecoming King his senior year.
Jace plans on studying Health and Exercise Science at Colorado State University.
Graduation Year: 2018
Current School: Grandview High School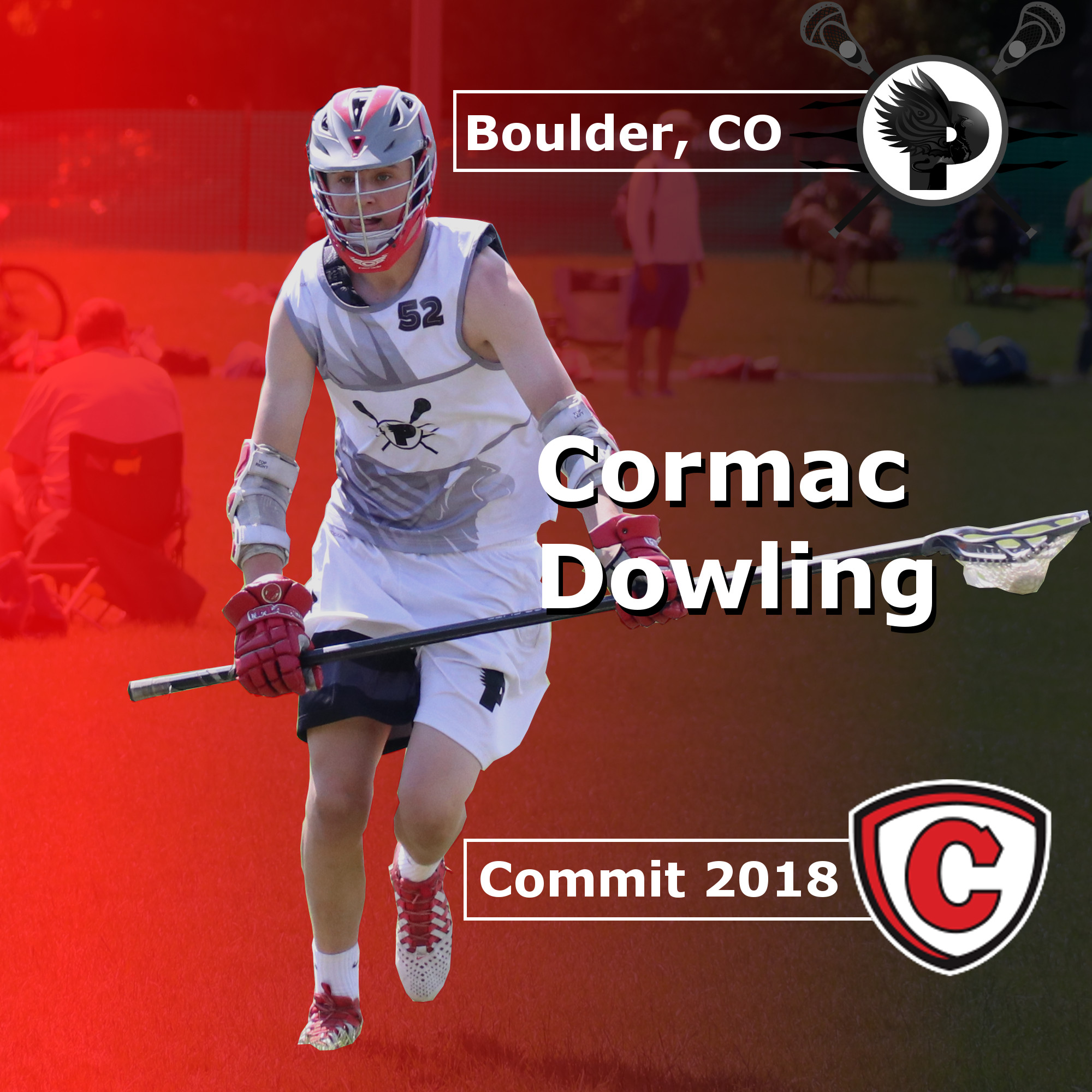 Cormac Dowling
Cormac is a lock down close defenseman who can push transition with flare.  He is also an avid photographer in his free time.
Cormac plans on studying Business and Marketing at Carthage College.
Graduation Year: 2018
Current School: Fairview High School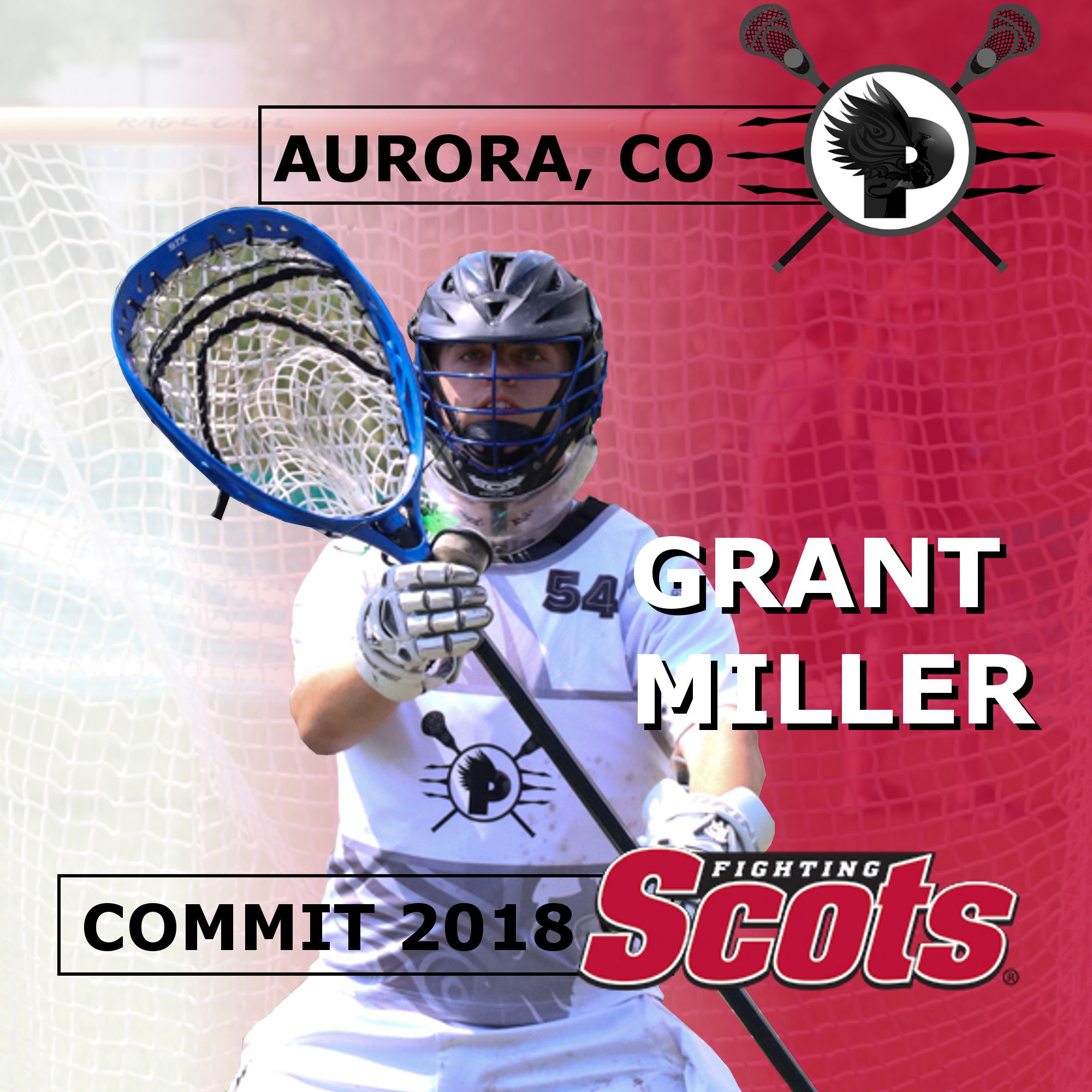 Grant Miller
Grant Miller is the emotional leader and lynchpin of the defense.  He has great ball stopping and clearing abilities.  In addition to lacrosse, Grant enjoys singing in the Jazz Choir, playing percussion in the Marching Band, and volunteering.
Grant plans to study Political Science and Mathematics at Monmouth College.
Graduation Year: 2018
Current School: Grandview High School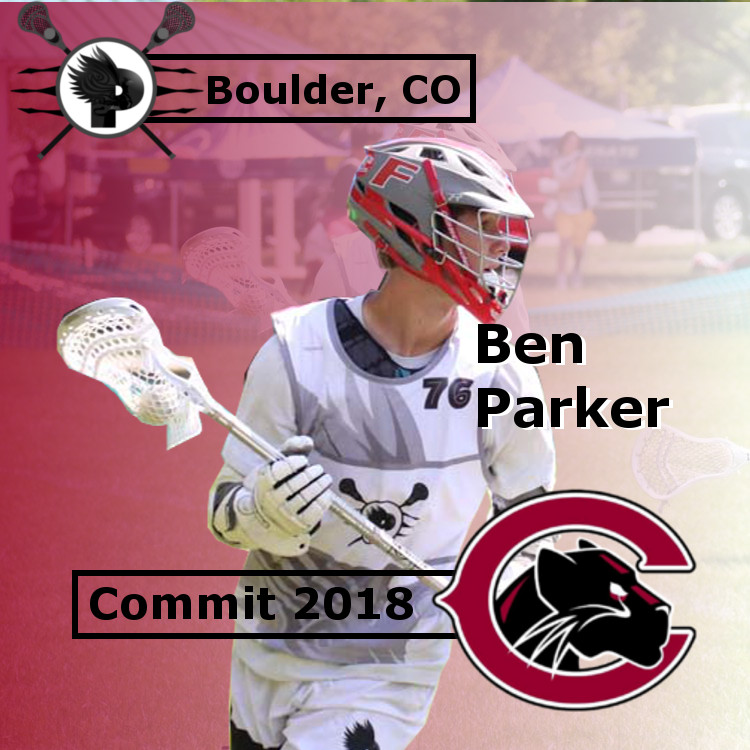 Ben Parker
Ben is athletic  2-way midfielder with excellent offensive awareness and a rocket shot.   He will be a great addition to a talented Panther offense.
Ben plans to study Chemistry at Chapman University and hopes to get involved with the News Paper.
Graduation Year: 2018
Current School: Fairview High School